Ending Trauma
There is hope. There is healing.
Trauma is an experience that overwhelms a person's natural adaptive coping mechanisms, often leaving them feeling powerless and hopeless. Trauma can occur to a person of any age, even an infant, and is dependent on the perceptions of the person involved. Trauma triggers the fundamental human survivor mechanisms of fight, flight or freeze.
Shayle M. Hutchison
Dedicated to treating those affected by trauma and abuse.
Shayle sees children, adults and families for a variety of issues. She specializes in treating trauma, including survivors of sexual abuse, physical abuse, emotional abuse, domestic violence, or traumatic grief.
Shayle specializes in working with children and can work with children of all ages, including children 0-5 years.
Shayle also offers a full range of therapeutic services for parents, individual adults and families.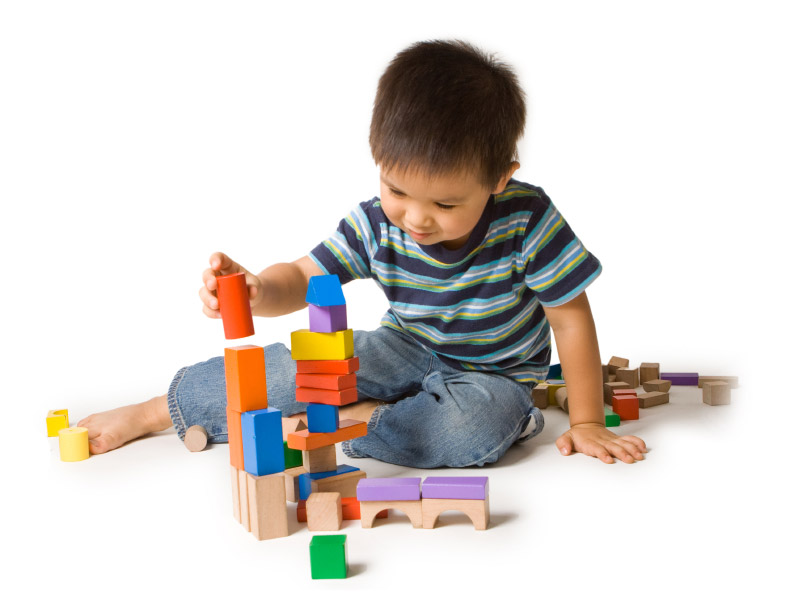 Therapy. Play. Healing.
Most children who see Shayle find it to be a fun experience.
Child therapy incorporates a variety of play and art activities. Shayle believes in the power of sensory integration strategies to help address a variety of issues and she incorporates sensory play in to her therapy.