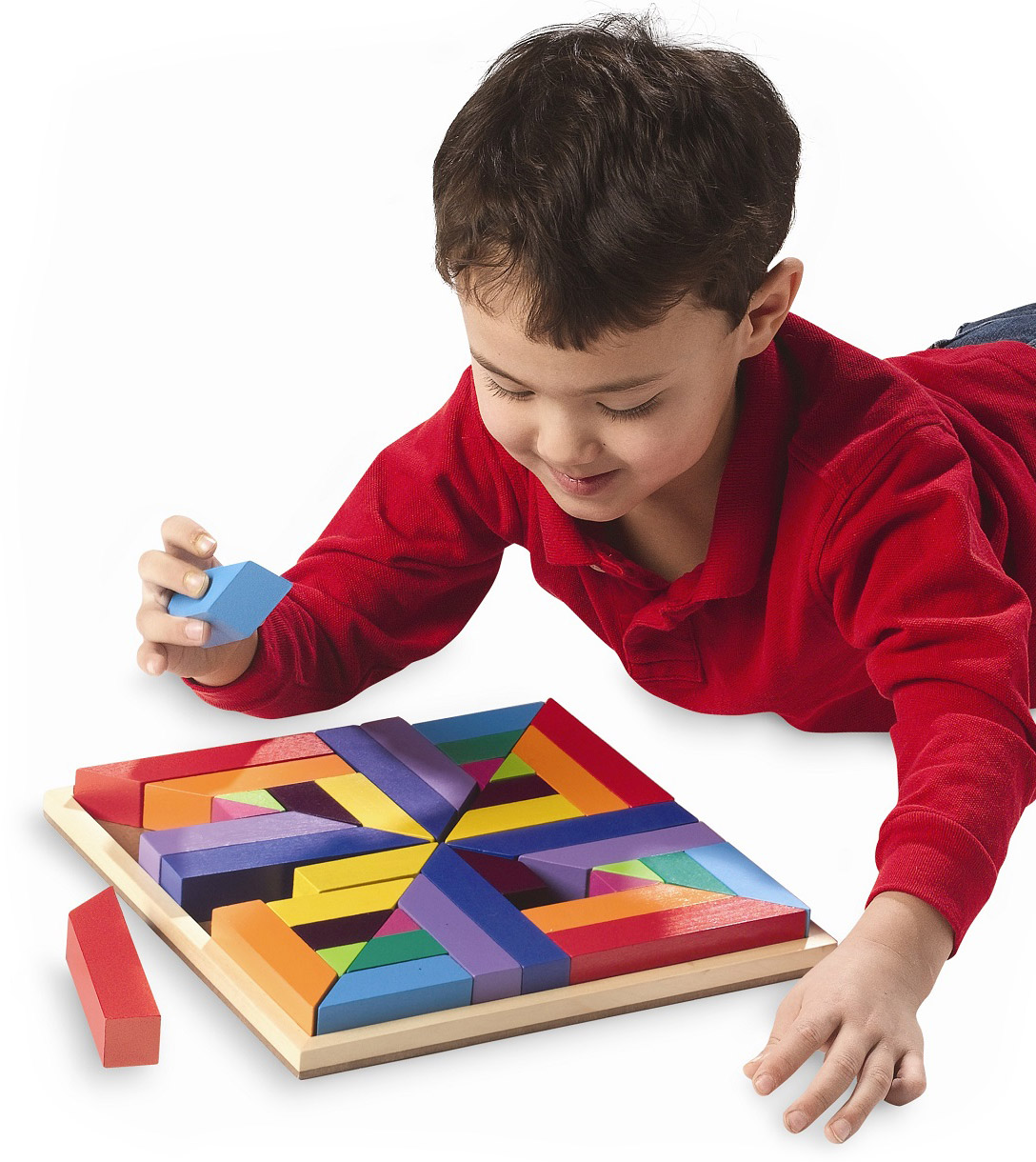 Treating Trauma
Working with children and adults
As a generalist practitioner, Shayle sees children, adults and families for a variety of issues. However, she has specific training and expertise in treating trauma, including survivors of sexual abuse, physical abuse, emotional abuse, domestic violence, or traumatic grief. Shayle can work with children of all ages, including children 0-5 years.
Shayle believes in the power of sensory integration strategies to help address a variety of issues and she incorporates sensory play in to her therapy. In addition to therapy and ongoing treatment, Shayle can provide assessments including trauma assessments on children under the age of 5, training, and consultation.
Shayle is trained in evidence based therapy models and during the initial intake and assessment she will discuss which therapeutic approach may be right for you.
All therapy is developmentally appropriate. Child therapy incorporates a variety of play and art activities. Most children who see Shayle find it to be a fun experience.
Treatment areas that Shayle commonly works with include
Traumatic stress reactions including PTSD

Non-offending caregiver issues
Therapy models that Shayle commonly practices include
 Trauma-Focused Cognitive Behavioral Therapy (TF-CBT)

Attachment, Regulation and Competency (ARC)

Cognitive Behavioral Therapy (CBT)

Dyadic therapy for young children and caregivers