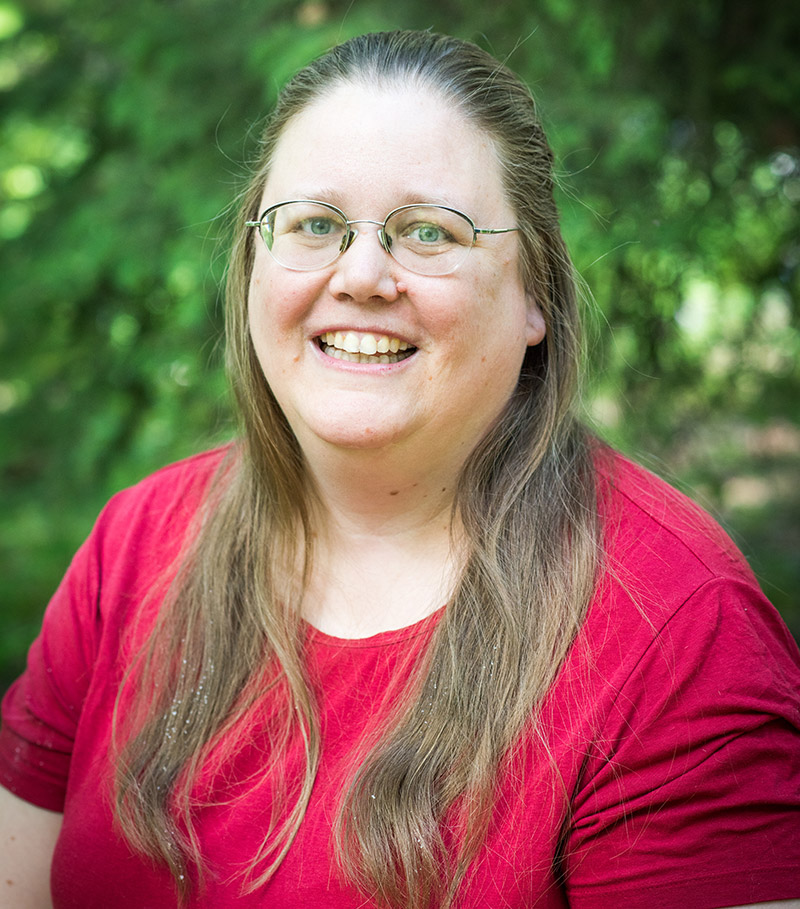 Shayle M Hutchison
A passion for hope and healing
Shayle's passion for helping children and their families began early in her life. At Pitzer College in Claremont, California, where she earned her BA in Psychology, she helped develop an anger management group for Native American youth at a nearby residential school, and she volunteered her time tutoring children at a local homeless shelter and answering crisis calls for a domestic violence shelter.
After finishing college Shayle spent several years traveling and teaching abroad in China, South Korea and the United Arab Emirates. She values this time in her life for the cross-cultural experiences and growth it provided her.
Upon returning to the United States, she entered graduate school as a Teaching Assistant at the University of Alaska, Fairbanks, to study Literature. In her studies she read and wrote about cross-cultural violence against women and children, but eventually she felt called to become involved more directly in helping families affected by violence.
Serving Fairbanks
Shayle worked for several years as a women's advocate at the Interior Alaska Center for Non-Violent Living and then for five years as a family advocate and interim manager at RCPC Stevie's Place, a child advocacy center, where she assisted children and their non-offending caregivers when allegations of sexual abuse or serious physical abuse were made.
In 2011 Shayle graduated from the University of Alaska, Anchorage with her Master's in Social Work. While pursuing her social work degree she completed a 10 month internship in the Behavioral Health Unit at Fairbanks Memorial Hospital and a second 10 month internship at Hope Counseling Center, where she worked primarily with children who had experienced trauma.
Experience, Knowledge & Dedication
Upon graduating she accepted a position at Fairbanks Community Behavioral Health Center as a clinician in their Children's Program before returning to Hope Counseling Center in 2013.
Presently, Shayle brings her experience, knowledge, and dedication to children in our community to her private practice.
When she is not working, she enjoys spending quality time with her daughter and her St. Bernard dog, or visiting with family and friends.